Top Questions To Ask In A Restaurant Survey
After a meal, when a waiter asks a customer if they have liked a meal, usually the latter responds in positive because the natural instinct is not to annoy or criticize anyone unless any significant issues. But as a responsible business, you should give your customers enough space and comfort so that they can genuinely give their feedback and based on the result, you can improve your business and generate better customer service!
Good food alone cannot promote your restaurant. Other than food - which certainly is the key focus - you need to define your audiences, and constantly rediscover themselves and their preferences about your brand to keep evolving and channelize your efforts towards better marketing outcomes. One of the key ways you can improve your restaurant is to conduct standalone surveys and use the results towards better decision making.
Conducting a restaurant survey yields some important benefits; some of which include the following -
It gives you honest feedback
It can help track changes and pinpoint on the problem areas that require improvement
It can help you generate better and improved customer support
It can help you devise strategic marketing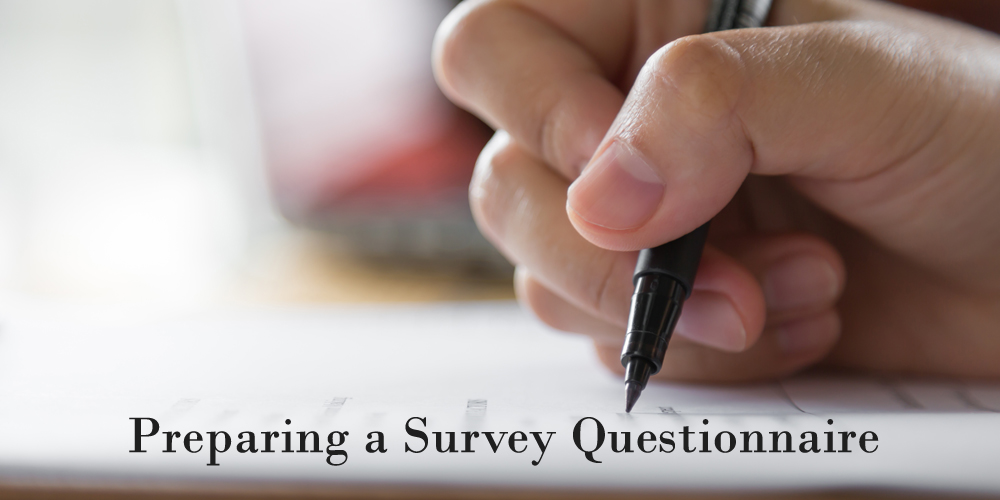 Preparing A Survey Questionnaire
is one of the most important challenges. It should be simple and smart and encourage your audiences to respond quickly and without making the entire process complicated. Please find below some of the most important questions you should ask to your restaurant customers in a survey!
How often do you pay a visit to us?
This gives you an idea about the customer profile and his preference behavior with your restaurant. Whether he is a first time customer, infrequent diner or frequent client - you should know his profile to better generate useful answer that matter pertaining to your survey.
Do you think our menu offers healthy eating choices?
After taste, health comes first, and for many health is first followed by taste. Give your customers enough chance and options in getting answer to this question. Their answer can help you learn whether any modification is required into your menu.
What did you like the best about our food and service?
Asking customers which food they like the best, and why can give you ample understanding about which specific departments within your organization is doing good and then you can improve further for better customer engagement.
What did you not like about our food and service?
How quick was the service?
Was the selection of beverages sufficient?
How would you rate and consider our restaurant's staff's ability to serve you?
Do you think restaurant has a family friendly environment?
How would you rate the hygiene of our restaurant?
Would you recommend our service to others?
These are the questions which you should focus on in order to generate better and pinpointed result
You Can Download And Use A Free Survey Template For Your Business
!
Categories
Stay Connected
Archives