Tips for Better Market Research Questionnaires
If research outcomes play a decisive role in shaping business decisions for a company, research questionnaires act as building blocks behind the formation of the outcomes.
Almost every leading company has specialized team of dedicated resources, who would act solely in
Designing Effective Market Research Questionnaires
. These questionnaires often reflect the inherent objectives of a company that carry out the research, and are composed with the sole aim to derive meaningful answers; which can help formulize the business future of the company concerned.
Here are a few tips to develop solid market research questionnaires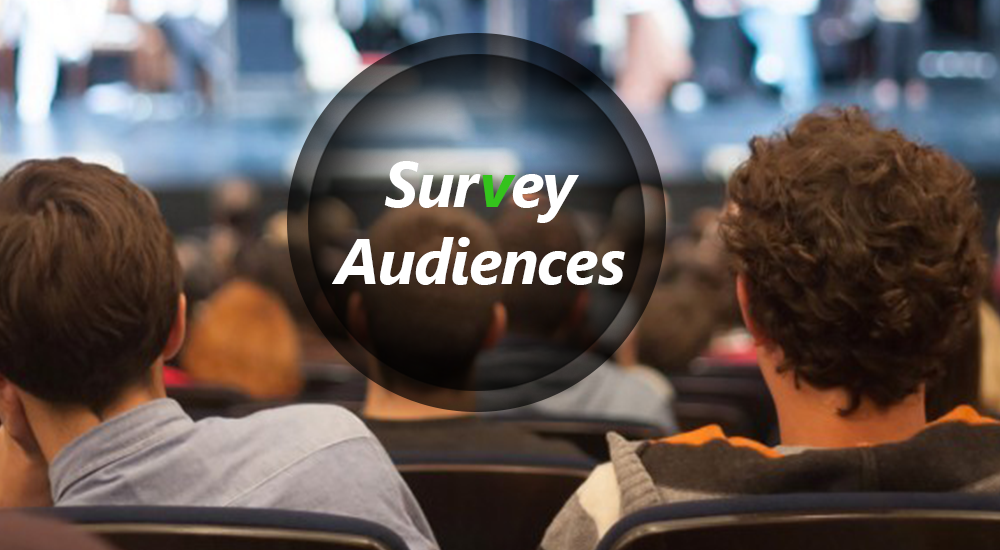 Survey audiences beyond your defined levels
Businesses can not actually survive for long if it always has a defined set of specified audience and if it cannot branch out to newer areas and expand its audience base or adapt with the changing audiences needs and market trends. That is why when composing survey questionnaire; it is very important that you think about questions and include them, which could help you expand your audience base and help you gain insights about newer audience circles and their specialized needs and requirements. The better your questionnaire is devised and formulated; better is your chance for holistically pinpointing your audience and thus expanding to newer horizons for better scope for increased survival and earning increased loyalty and benefits.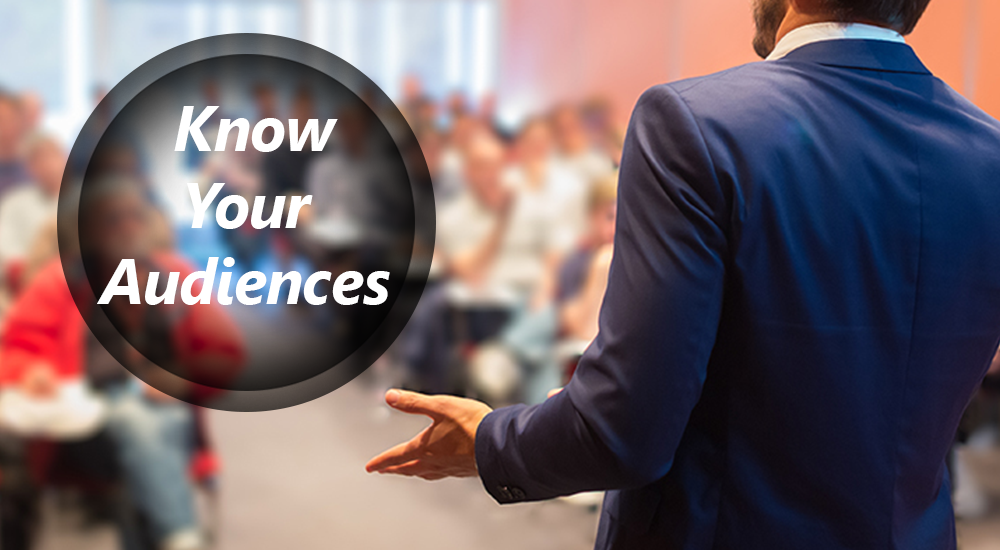 Start simple, know your audiences
The vital part of
Designing A Research Questionnaire
is to make sure that you very well know who your audiences are, and that you are defined about the behavior and interests of your audiences. The unique questions should be so well oriented and structured that you can channelize your process. Once you understand your audience, you know how to market and most importantly how not to market. The entire goal in defining your audience base is to begin at a simpler level, and then naturally migrating to more pinpointed questions, and ideas so that you can construct better and most importantly more meaningful questions.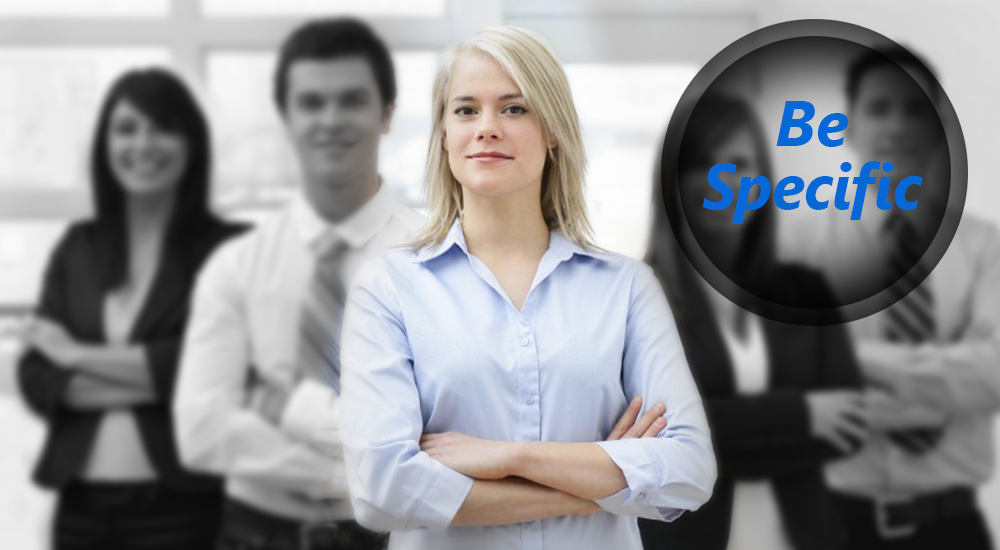 Be specific
Once you ask generalized questions, it's important to take feedback on important line of work, products and services. It is also very crucial to ask audiences about competing products, alternative services, or other specific ways you can improve.
Fortunately, with the help of so many help, today, as a business, you don't need to invest huge amount of money to get started with research.
Here
is a website that can help you design, develop great research so that you can pinpoint your audience interests, demands; thereby simplistically improve your business. With the help of this source, you can create online survey for business, get answers. As stated on its website - "Survey for Business is excited to provide you amazing experience all the time while you log into our website via exclusive Sign In interface to start a survey or get the specific survey statistics you want"
Source
- So, using the service, you can very well be confident about organizing a full-fledged, pointed to business survey that can take your business sustainability to a newer level.
Categories
Stay Connected
Archives
Copyright © Survey For Business. All rights reserved.