Pay attention to your email subject line and the content of your email
How you add CTA matters
Target proper set of defined audience
Email length need to be thoughtful
Consider offering rewards
Publish results online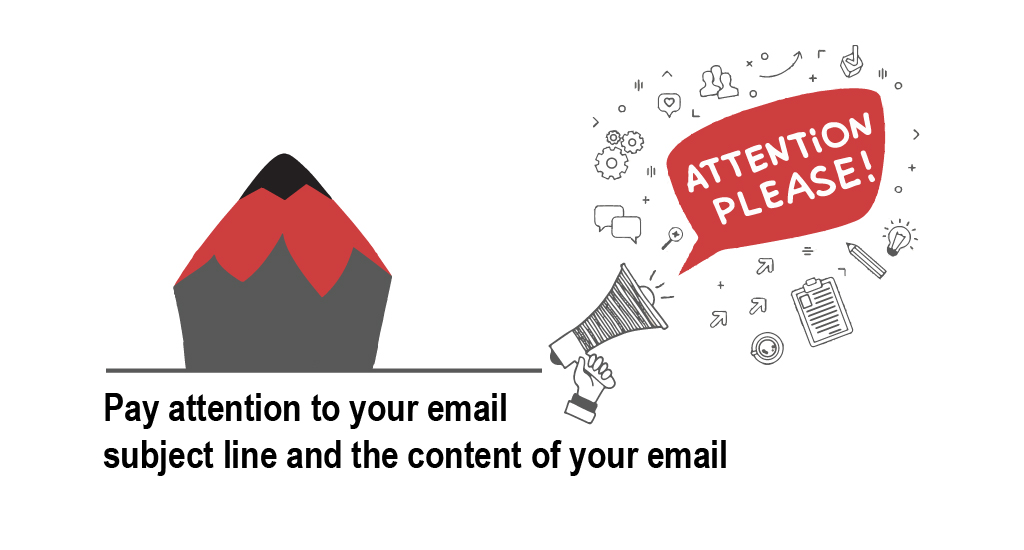 Pay attention to your email subject line and the content of your email
If you are inviting people to a survey using email, make sure that you are paying close attention to your email subject line and the content you are adding on to your email. The more precise, and methodically defined your entire content is evenly spread out of the email, better it can eventually
Increase The Survey Participation
level.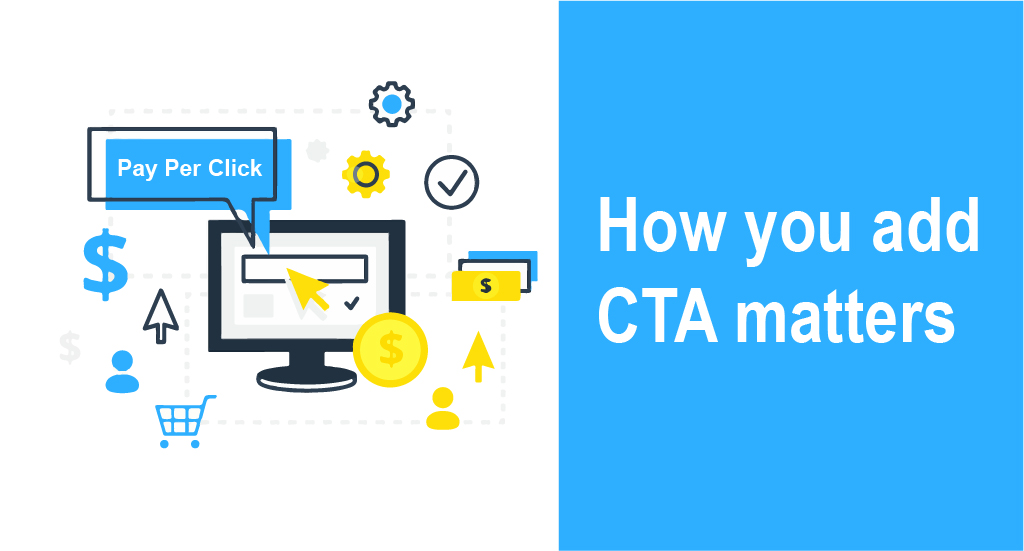 How you add CTA matters
CTA is short for call to action.
It is extremely important that the CTA you add with your email to encourage your readers participate on your survey need to be short, simple and adaptive- without being too lengthy while being to the point, and accurate!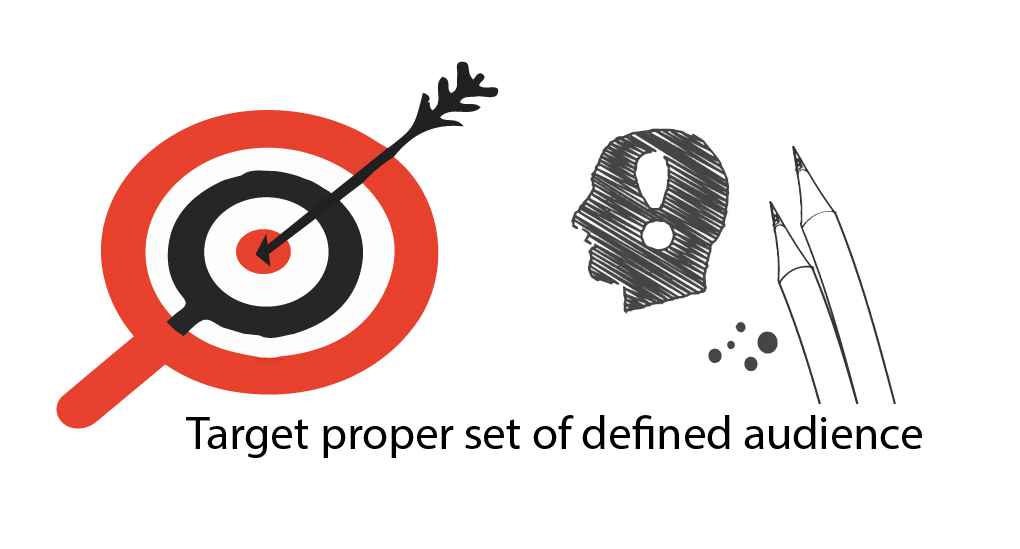 Target proper set of defined audience
When it comes to targeting proper set of defined audience means
Pinpointing Who Your Audiences
are, profiling them based on demographies and individual preferences. The more precise you are in narrowing down on your standalone set of audiences, quicker can you expect to reach out to those audiences who matter, and not everyone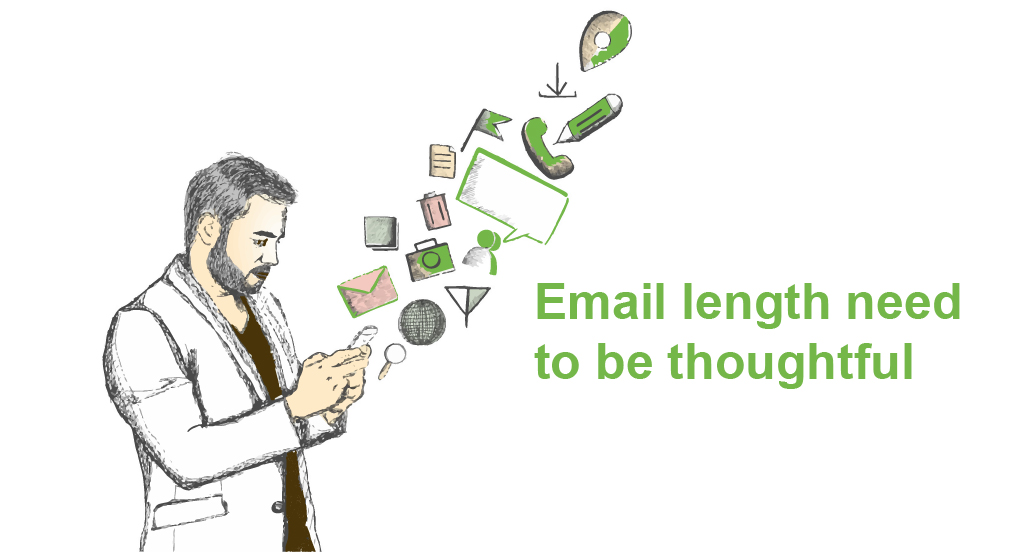 Email length need to be thoughtful
If you are sending email invites to your readers with the objective to ensure they participate on your campaign, ensure that the email that you send is short but precisely simple and abbreviated to the matter.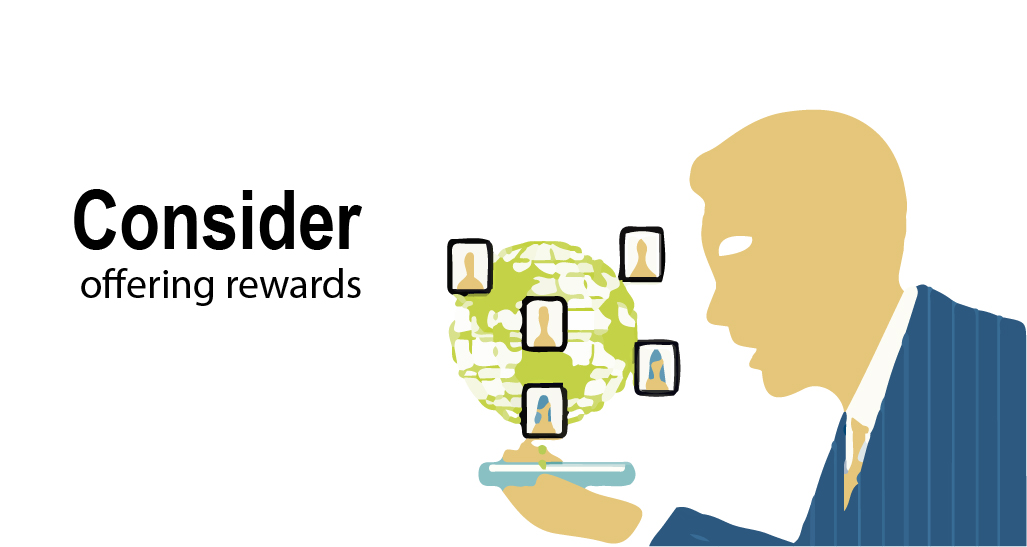 Consider offering rewards
When it comes to improve the entire profile and portfolio of your survey by promoting the respondent's participation level; it is important that you reward them. This make the people click to your survey and continually ask for better, pinpointed response. The need for rewards increases survey participation.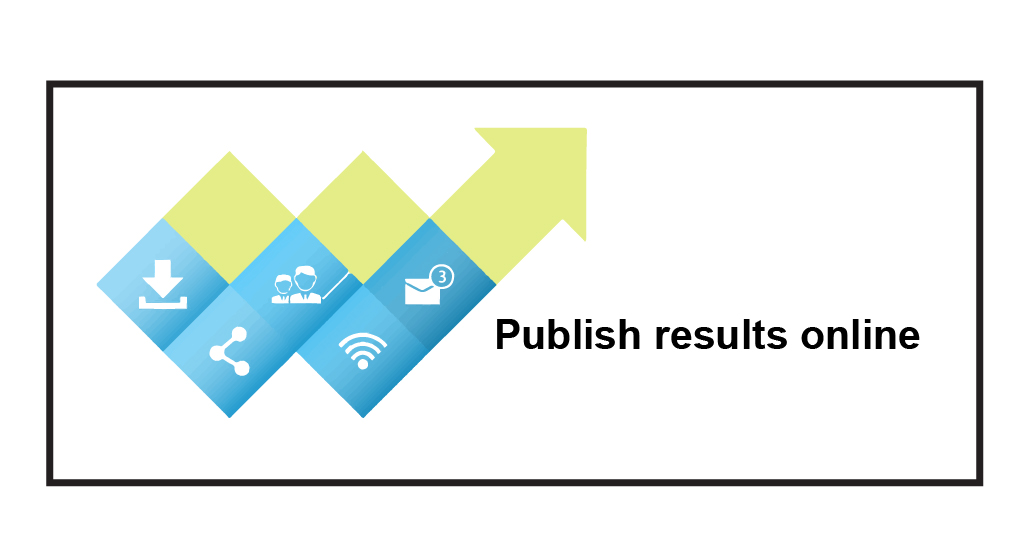 Publish your results online
It improves the respondents' participation level.
These are some of the ways to enhance the quality of your survey
Categories
Stay Connected
Archives
Copyright © Survey For Business. All rights reserved.