Learn read!
No business can run without customers and therefore they need to ensure that they have a solid base of audiences. A survey can be helpful for them to pinpoint their core audience and define the segmented audience. To yield
Maximum Benefit From The Online Surveys
; companies need to focus on two aspects
Few things to do before a survey
Few things to do after a survey
Before organizing a survey, make sure that you aware who your audiences are, and for that you need to design and develop pinpointed questionnaire. For that, you can do a number of tasks, including the below mentioned ones -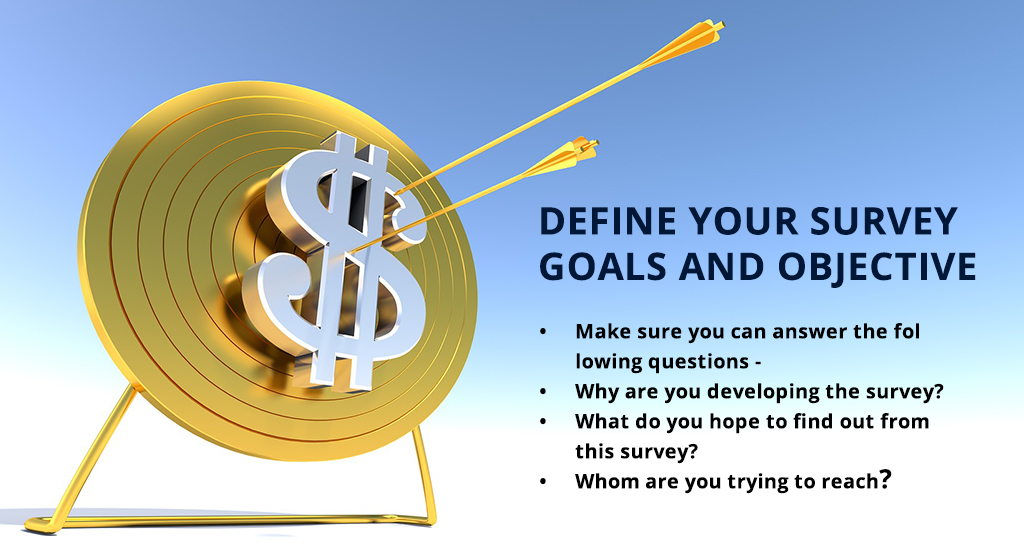 Define your survey goals and objectives
Make sure you can answer the following questions -
Why are you developing the survey?
What do you hope to find out from this survey?
Whom are you trying to reach?
Once you define your requirements and know for which purpose you are conducting the survey, you can then easily develop a sophisticated survey that work!
Keep your survey short and simple
Most consumers have short focus, most importantly when you ask them to join a survey. It is because today people are busier than ever. Survey questions should be short, and to the point. The entire process of organizing the survey need to be simple and easy to understand.
Focus on your geography
Without a defined audience, you cannot necessarily pinpoint strategic set of audiences. Advanced online technology can help you specify the audience geography. The more targeted your audiences are, better can you expect to have defined set of answers.
Send on the right time
Timing is everything. So, you need to understand when your targeted set of audiences remain most active and therefore when should you send them survey questions. You should send your audiences targeted questions based on their preferred time, and most importantly when you know that they will respond. It is a common fact that of you send them message at a time when they are not active or when they are less likely to respond; the entire goal of designing and developing such a survey fails. That is why you need to be defined about the timing of sending the survey to your defined set of audiences.
Analyse and categorize data
Measuring data is very important when it comes to
Choosing A Good Survey
and getting standalone yields from it. Measuring data necessarily means you need to analyze and categorize data based on your specific inputs. Be defined about your core requirements and that always ensure to learn that the entire process of developing a good survey depend on a number of factors. You need to be defined an strategic about your core processes. The entire goal of developing and designing your process and objective need to be simple and easy - pinpointing the core ideas.
How effectively get results out of Online surveys is therefore simple! Be defined
Categories
Stay Connected
Archives
Copyright © Survey For Business. All rights reserved.