How Survey for Business Real Estate Survey templates help you to reach targeted audiences
Learn how to devise and strategize a beneficial real-estate survey to gain on increased number of followers, repeated long time clients and most importantly sustained, long-standing business impact!
When it comes to organizing a state of the art, fully featured and highly useful range of real estate surveys, what would you pay attention to? Is this the user friendliness of questions or the length of derivative questions or the quality of overall process that matter?
Expert held that a real estate survey need to be simple, and effective - populated with the most important questions and allowing attendees to easily and simplistically answer - bringing in their complete understanding of a topic and adding more layers of meat and sweet thereby making the entire purpose of the surveys truly successful and necessarily useful - which a company - which has conducted the research - can actually integrate in their marketing campaign to pinpoint their audience and necessarily serve them well. Read on some of the most simple and important ways a survey and its pinpointed templates can help a business reach its targeted audience.
The number one thing is to pinpoint the strategy that defines the entire outlook of the survey. The survey should be made up of the most useful, and relevant questions, populated with matters that are highly crucial to understand in terms of the audiences' perspective. The survey mechanism should be defined based on the interests, and preferences of audiences. Make sure to define and prioritize your questions based on the requirements of audiences and most importantly according to the standalone challenges of audiences.
The number two thing when it comes to define a great, holistic real estate survey is to understand that your audiences have an issue and they need to come up with or they want to be defined about their rights. When preparing your survey questions; you need to add questions that are mostly valid depending on the standalone challenges of the audiences. The questions should offer audiences a way in such a simplistic and easy way that they can tell their challenge.
The attendees should be gives with enough ways so that they can pinpoint what they require, and how do they want to get informed and alerted. The entire process of taking audience feedback need to be simple, and that it should be defined, strategic and simplistic. The more you work on the core matters, better can you avail the chances of making a good survey that can help you with your real estate.
To start using the template, you first need to access it from
This
webpage.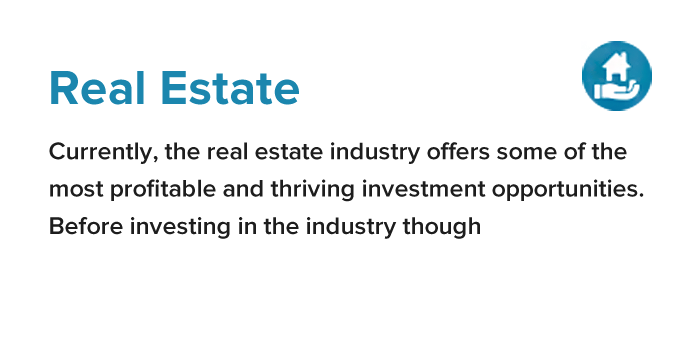 Now, you need to click the real estate section to access a list of probable categories that come within the real-estate industry. These include business travel, home buyer feedback, real estate advisors and consultants etc. You can click on the one that is relevant to your requirements.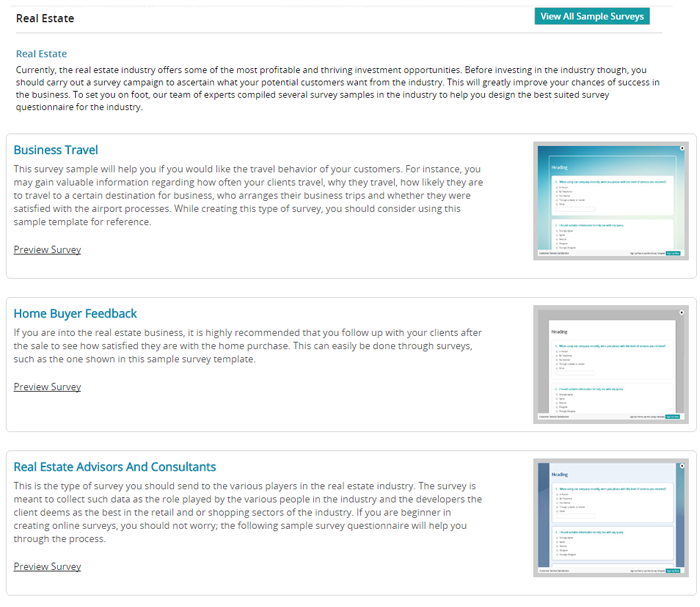 Now, you need to click the preview survey section, For example, in this screenshot; you can see the preview survey template for the home buyer feedback.
In order to start using the survey template; you should sign up with the company. Once you sign up, you can easily use the template depending on your core requirements.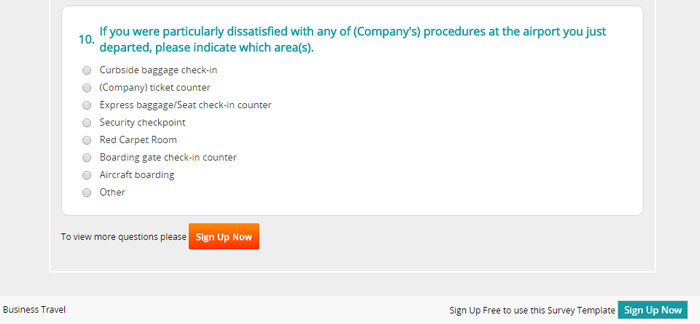 That's it! So simple and easy!
Categories
Stay Connected
Archives
Copyright © Survey For Business. All rights reserved.