How Guest Feedback survey helps to Improve Hotel Revenue?
This is the age of machine learning, big data, and artificial intelligence. This is the age of cloud and analytics. This is also the age of confusions. You cannot be hundred percent sure your business objectives are hitting the bull's eyes because the overload of data can either make your process of restructuring boring or extremely time-consuming and tiring. That's exactly when you would need the help of technology. How to use technology for increasing your revenue? We will speak about it later. First, first; let us understand the need of surveys in this age of contrast. 
There was a time when surveys were not given very adequate importance. People used to visit hotels, hotels used to serve them. People used to leave the hotels. Hotels used to bid goodbye to the people. That's it. But now, it is never like so simple. Once a guest leaves a hotel, the PR of that hotel begins. So; whether or not the guest comes back, hotels need to predefine and pre format their image so that good PR from the guest yields better revenue in the form of other guests coming to its premises. 
One of the
Effective Ways To Easily Promote Your Hotel
and to make sure that guests feel special and cared is to take guest surveys. When you do so, you receive very loyal, honest feedback from your visitors and it helps you - improve your existing services, channelize your process, and make customers feel they are valued. Another reason you should do surveys is that you should keep yourself updated and not outdated. Most of the hotels are already using surprising and interesting ways to use customer feedback and conduct surveys.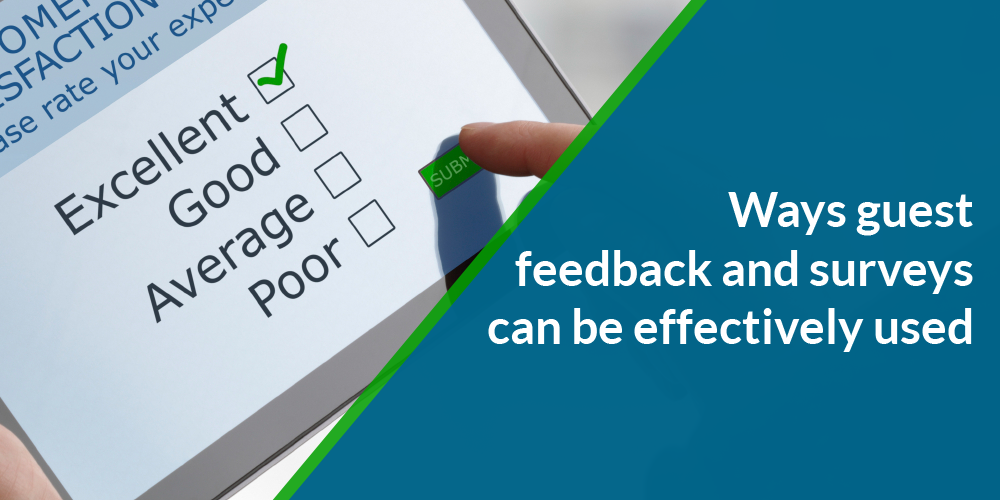 Ways guest feedback and surveys can be effectively used 
Do not ask questions to guests after they are on the verge of leaving your hotel. Rather, ask them questions based on very valid grounds of their stay during their stay. This yields genuine and more accurate, not-in-a-hurry answers.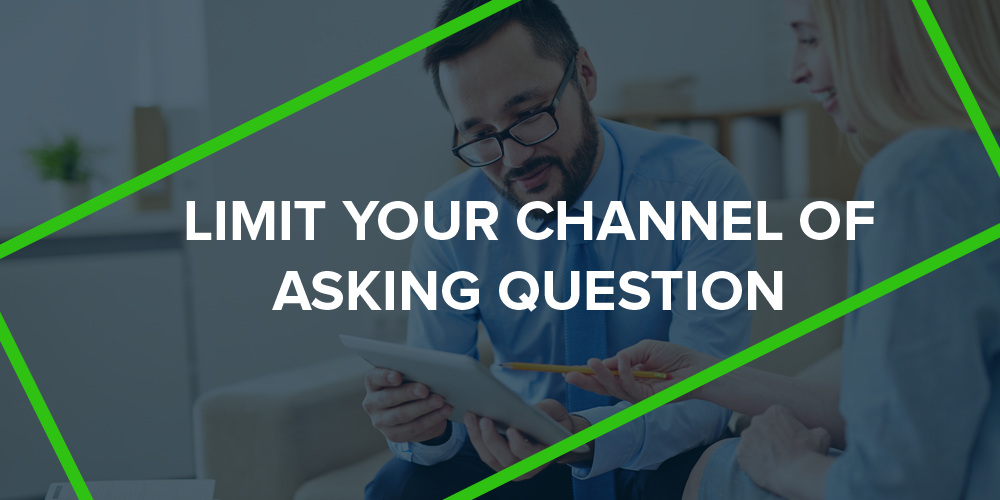 Limit your channel of asking question 
When you ask questions, be defined and strategic. Rather than asking feedback across channels, prepare a simplified
Online Guest Survey Form
- which is super simple, easy and to the point. It saves your guest's time and you can quickly get feedback
Make your feedback form engaging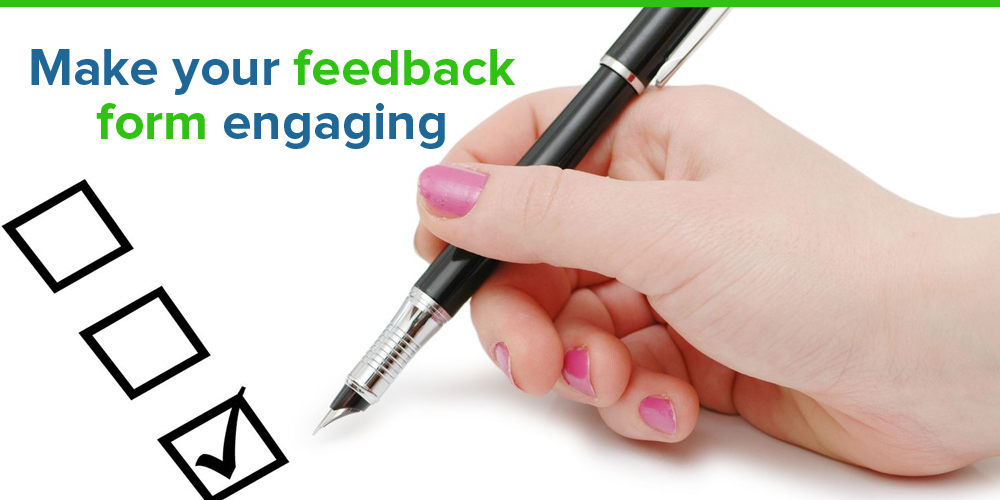 Rather than ensuring that your feedback form is plain and boring; make sure to add some zest. Try to add bits of personalization to your form so that it is easy and inspiring to read
Other than these, there are other ways to make surveys simpler - 
Use data to customize form

Provide offers to lure in more visits 

Reward the guests with discounts on providing you with data 

Channelize the programs with pinpointed ideas 

Ask for feedback and request the guests to give genuine feedback 
Categories
Stay Connected
Archives
Copyright © Survey For Business. All rights reserved.